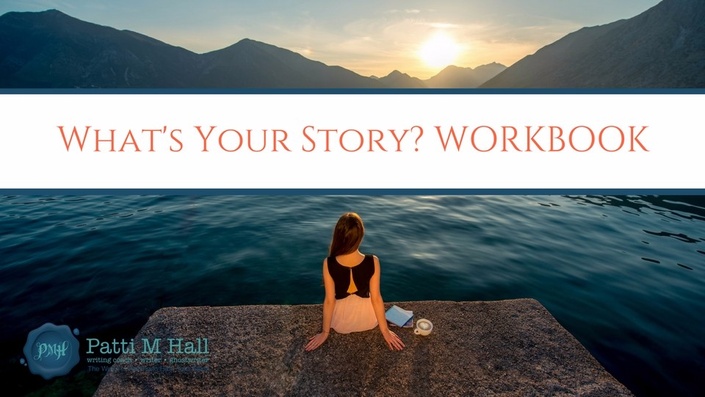 What's Your Story? e-Workbook
A memoir writing e-Workbook for writers who want to WRITE

I created this e-Workbook to make sure that
when you sit down to write, you actually write something.

I've coached hundreds of aspiring writers like you, ghostwritten and collaborated on memoirs and written two of my own.

I know what it's like to stare at a blank page.

Most times, when we don't know what to write, it's because we don't know where to start.

I created this e-Workbook to prime your memory pump so that when you sit down to write, you can dive right in.

The e-Workbook includes thirty-five pages of prompts, exercises and scene starters that you can print out and keep on your desk or bring to your favorite writing nook.

The e-Workbook is best coupled with What's Your Story? Part One course (check out our special course bundle offering!) or you can download it on its own.

I can't wait to see what you create!


Course Coach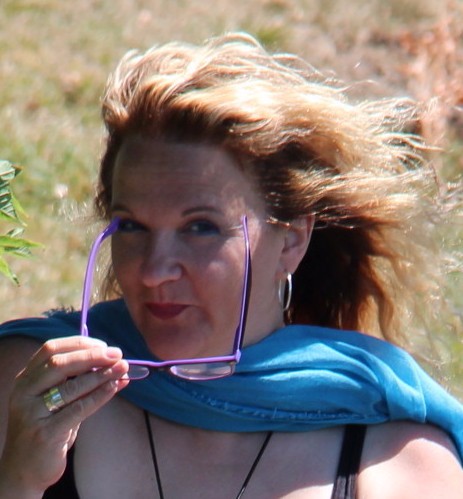 I'm a writer who creates inspirational content for aspiring memoirists, wannabe writers and folks who love putting pen to paper.
Ready to tell your story?
With all different kinds of writing cues I can take you from a wish to a book.
Writing doesn't have to be scary anymore! You don't have to do it alone.


My story
How does a former urban designing, policy writing, hockey coaching mom from a town in the middle of Canada (no one's ever heard of) become the #Memoir Queen, a Mamalode.com Bad Ass Mom, the #memoiraholic and a #RareMom, ghostwriter and writing coach of multiple, incredible women who are now published memoirists?
EASY–I tell stories
I am a lifetime writer, the person who cannot help but turn what I see, hear and live into a memoir–my genre of passion and choice.
I help people just like you go from a wish to a book.
(some of my clients have given me some raves in the Praise section of the website)
If you're here, you're in the right place. Let's dive in to your book together.